Boyd Financial Services, LLC
Financial Professionals and Benefit Specialists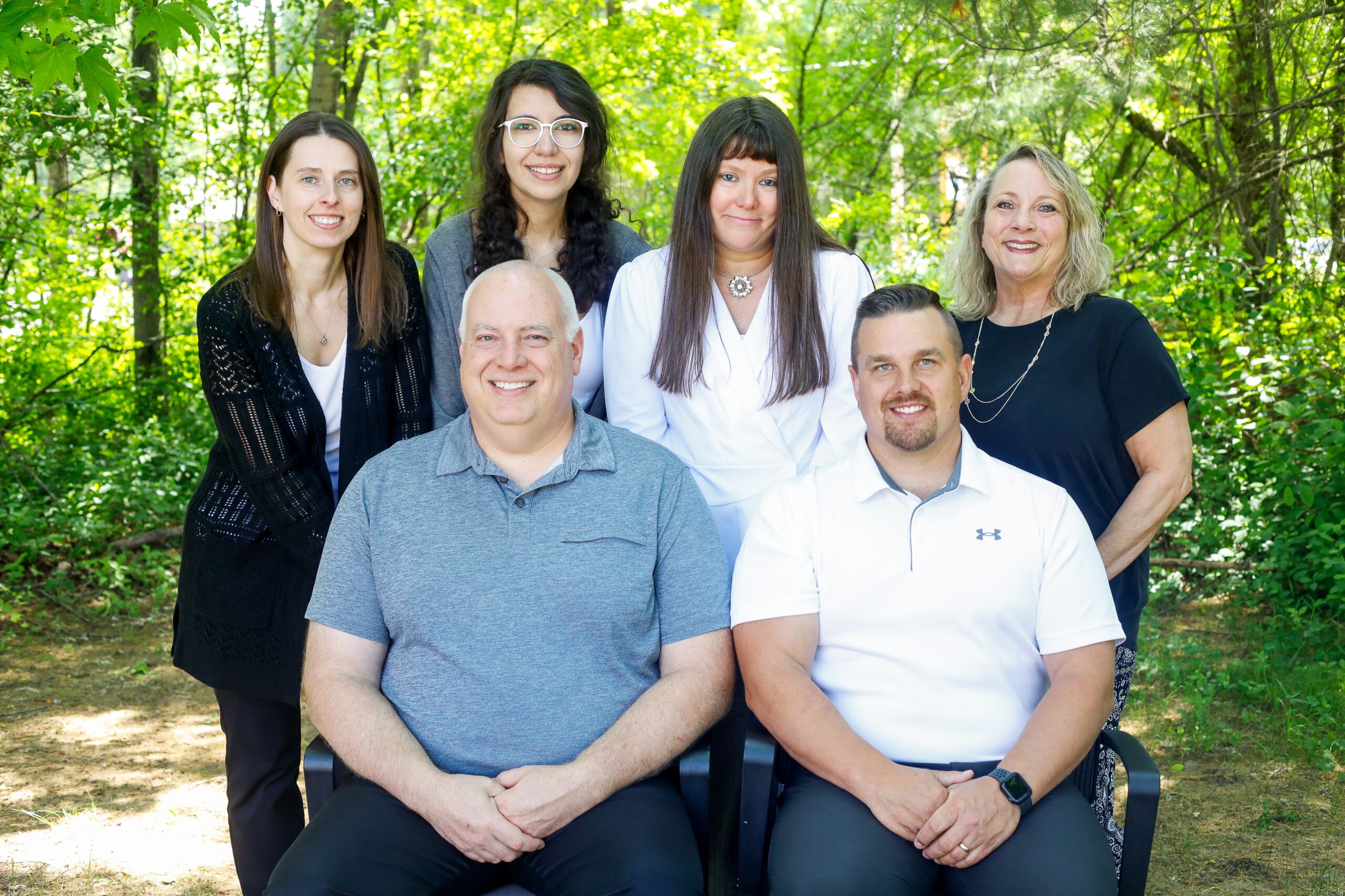 Helping Businesses and Families Obtain Financial Security
We are an independent financial services firm committed to providing straightforward, honest answers so that you can make sound decisions for your future. We offer distinct financial solutions for employers, individuals, families, and seniors in Rhinelander and beyond.
Free Educational Events
We believe financial education will help you build a sound financial plan. Every month during the school year we offer free educational workshops that focus on individual topics like Social Security, life insurance, Affordable Care Act updates, and estate planning.
To see what's new at Boyd Financial Services, follow us on Facebook.