Questions?
We invite you to call us at 715-369-5577 or toll-free at 800-709-3898 with any questions or comments. Please direct all securities-related questions to Mike, Dave, or Shannon. Questions regarding health products and services should be directed to Penny. For further information about who to contact should you have inquiries, please refer to the below information.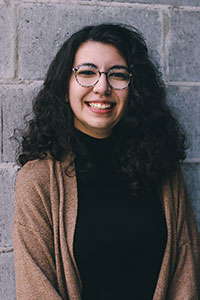 Kayla Boyd– Ext. 11/Email
• Appointments
• Service/Health Insurance Questions
• Online Access Assistance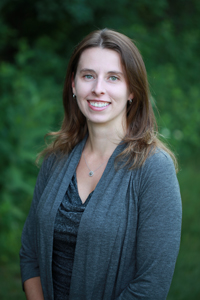 Shannon Kowalski – Ext. 16/Email
• Online access assistant
• Investment, life, disability, and long-term care insurance assistance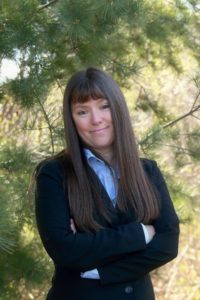 Penny Roberts – Ext. 13/Email
• Health assistance regarding any issues you may have on your policy
• Marketplace Health Insurance
• Planning for Medicare, supplements, advantage plans, prescription drug plans
• Dental plans
• Long term, short term disability plans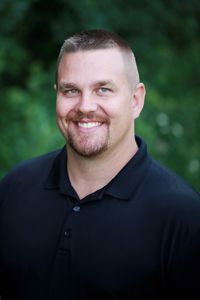 Dave Mannikko – Ext. 14/Email
• Investments
• Life, disability, and long-term care insurance
• General financial questions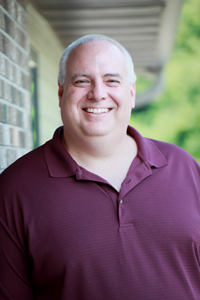 Mike Boyd – Ext. 15/Email
• Financial planning
• Investments
• Life, disability, and long-term care insurance
• Any questions, concerns, or comments about Boyd Financial Services and its staff
[content_block id=263 slug=brokercheck]
Directions
Our office is located at 1901 River Street in Rhinelander, Wisconsin. We are on the west side of Rhinelander near the intersection of Highway K & Highway 47.
For further directions, please click on the interactive map below.